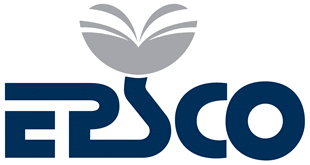 EPSCO Cyprus Limited – www.epscocy.com
EPSCO specialise in Marine Safety Systems Servicing and Supplies worldwide.  They have an international network with services centres in Cyprus (Head Office), Hamburg and Singapore and associate offices in Mumbai and Athens.  Services include annual/bi-annual inspections of all fire systems, extinguishers, breathing and immersion suits, liferafts, lifeboats and launching appliances.
EPSCO have been particularly successful in operating fleet agreements for some of the biggest ship management companies and owners worldwide. They manage the servicing of all safety equipment onboard their customers vessels' on an annual basis. EPSCO have their own bespoke tracking system and keep all certificates of services carried out on their secure server. Customers are notified of services due in advance and also have the facility of viewing and downloading their certificates from our system. At this time, EPSCO have approx. 500 vessels under contract.
For more information/enquiries please contact our principal direct:
Central E Mail:      safety-service@epscocy.com
Contact/OOH:      Andreas Ioannou, Manging Director        Office: +357 25 733091
                                                                                                        Mobile:+357 99 656384