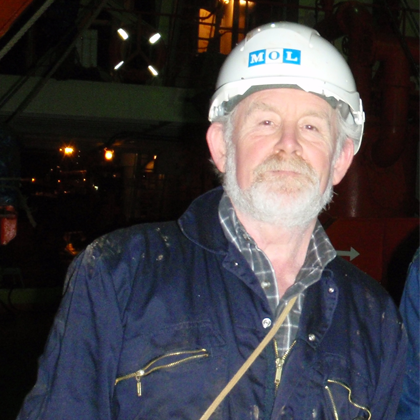 Steve George
Founder and Managing Director
Steve has been involved in the Marine Industry for over 40 years having sailed as Chief Engineer (mainly on tankers) and worked ashore for a number of the world's most well known ship managers up to Technical Manager level.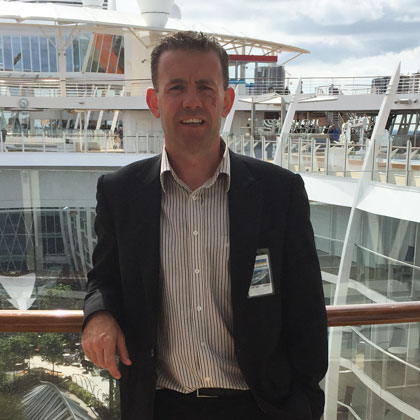 Richard George
Director
Richard, coming from a recruitment and languages background (mostly forgotten!), joined the family business in 2004.  Richard is one of the Directors of EMCS co-ordinating all matters within the office, looking after key clients and marketing of the company's services worldwide.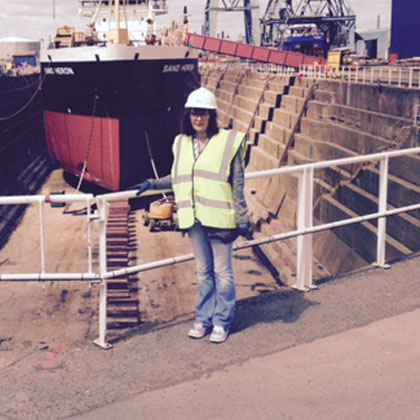 Amanda Green
Marine Coordinator (Labour Supply)/NE Area Representative
Amanda (Mandi) Green has worked on behalf of Sesmarine and subsequently EMCS since 1998 looking after (pretty much all!) matters relating to the company's provision of riding team labour.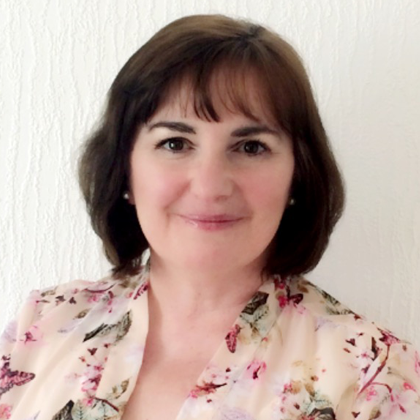 Cheryl Reeday
Director's Assistant / Administrative Manager
Cheryl Joined EMCS in 2008 bringing with her a background in the education sector which has been invaluable in the organisation and day to day running of the Ship Superintendents' Course and also acting as our administrative backbone (including in-house finance/book keeping).
Louise Cowell
Marine Coordinator (Labour Supply)
Louise is very pleased to finally no longer be the "new girl! As our youngest member of the team she is the "new generation" coming through (not that the rest of us are very old of course!!). Louise principally looks after ship inspections and consultancy projects, labour supply worldwide, insurance cover and claims and anything else that comes our way!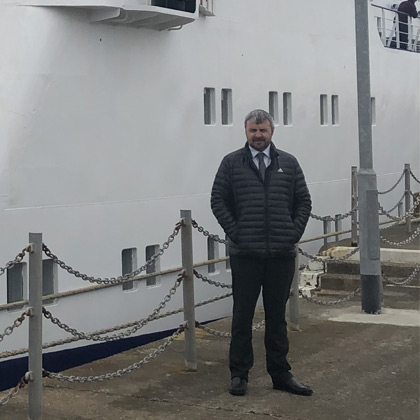 Jamie Skillen
Marine Coordinator (Diving Services)
Jamie's position before working with EMCS was as a Travel Agent to the Marine Industry, which means (we hope) that he knows his way around the world!  Jamie manages EMCS Diving Services and also looks after the interests of the principals that we represent in the UK.