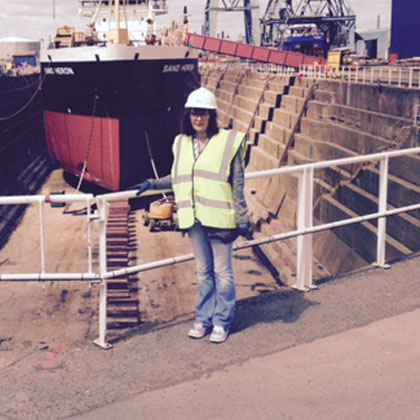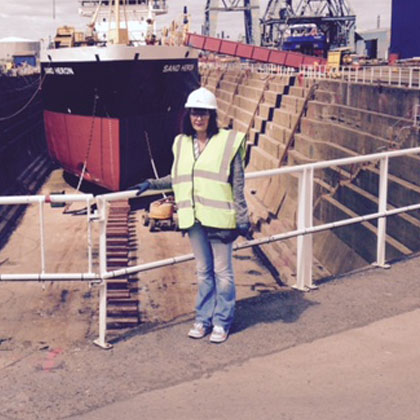 Amanda (Mandi) Green
Marine Coordinator (Labour Supply)/NE Area Representative
Amanda (Mandi) Green has worked on behalf of Sesmarine and subsequently EMCS since 1998 looking after (pretty much all!) matters relating to the company's provision of riding team labour.
There is not a lot Mandi doesn't know about moving workers around the world (and the issues that come with it!). Mandi is based in the North East UK (Sunderland) and (as well as other accounts) looks after ship management companies in North East and Scotland.
Mandi manages the office in Richard's absence and looks after the day to day requirements of EMCS key clients.