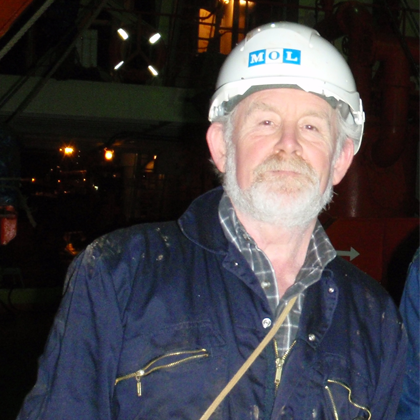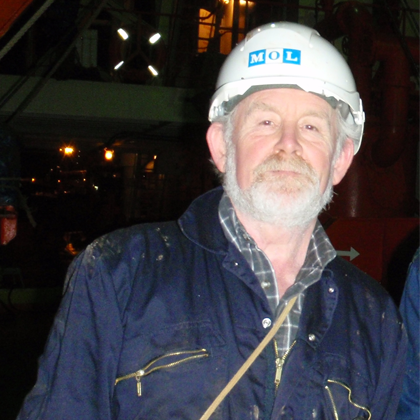 Steve George
Founder and Managing Director
Steve has been involved in the Marine Industry for over 40 years having sailed as Chief Engineer (mainly on tankers) and worked ashore for a number of the world's most well known ship managers up to Technical Manager level.
Steve has worked with all manner of vessels in his career with the majority of his time spent on board or managing tankers.   He been involved in LNG and LPG vessels for many years and is known in the industry for his specialisation in this area.
Steve established EMCS in the year 2000 and has continued to oversee the business to its current position as market leader in marine labour supply and consultancy services.
Steve is partial to a (very) hot curry and if not working/inspecting vessels will no doubt be acting as a local Commissioner for Port Erin, walking the dogs or taking apart old cars (sometimes all at the same time!!)